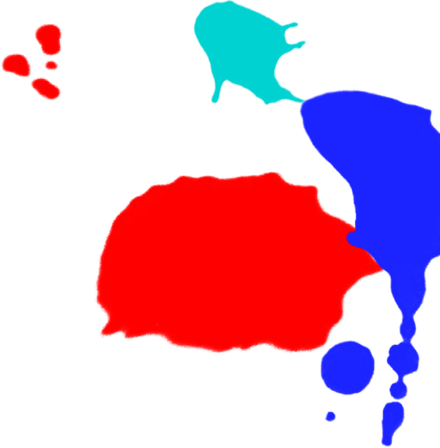 WE ARE

CHAOS.

CHAOS combines an award-winning team of creatives currently working in the TV entertainment and advertising industry to create social-first video campaigns. We come from a journalism background, meaning we're trained to not only create standout visuals, but engaging stories too.
‍
Our talented crews bring a wealth of experience to CHAOS having filmed and edited various productions for the likes of the BBC, ITV, Channel 4 and MTV, to name a few... This vast experience in broadcast enables us to bring those high production values to our social video content. See who we work with and some of the content we've made below!

OUR WORK
With the Coronavirus pandemic affecting many events, live streaming is enabling organisers to continue to connect with audiences.
‍
We have previously worked with brands to broadcast live on various social media platforms and websites.

Contact us to discuss how we can ensure your event can go ahead remotely, and safely.
FOLLOW US
@chaosmediauk
© 2019 CHAOS Media Productions Ltd. All Rights Reserved. Website by Cheddar Creative.